Portal Publishing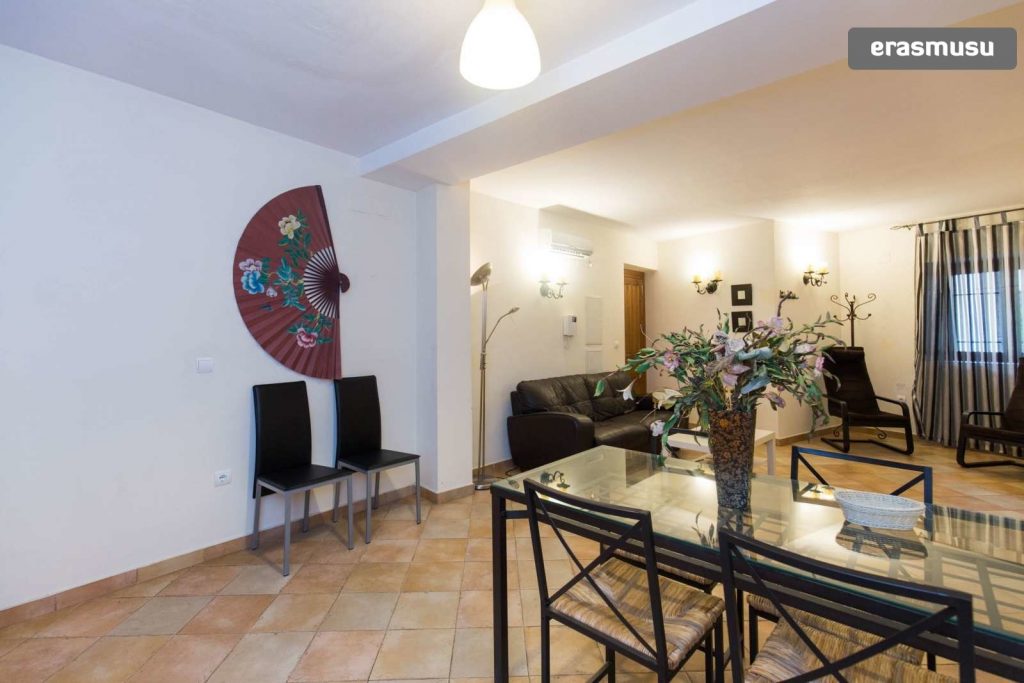 One of the main advantages that traditional real estate agents used to have over those looking to sell or rent their own properties was the ability to advertise on realestate.com.au
realestate.com.au even now does not allow vendors to list with them privately. Only licensed real estate agents are able to do so, and only for the state(s) or territory in which they are licensed. However, they do allow listings from For Sale By Owner, which is a licensed agency and which can facilitate the advertising of your property on realestate.com.au
Listings that are facilitated by For Sale By Owner are no different to the listings of other agents on their site. The same upgrades are available, and traditional agents do not get any preferential treatment of their listings over those that are published by FSBO.
There are some guidelines that must be adhered to when advertising on realestate.com.au though, and these guidelines are in place to provide a level playing field for all agencies and to ensure that users of the site have the best possible experience when searching properties. One of these guidelines means that vendor details cannot be placed on the site itself; contact details must be those of the agency which is a paying subscriber of realestate.com.au
When advertising your property for rent on realestate.com.au, you will be able to access full online applications made through 1form. These are processed manually and sent to you for your consideration. This is another tool that until recently was only available to agents.
If you'd like the option to increase the prominence of your listing when you advertise on realestate.com.au without agent, they have a number of upgrades available. You can normally buy these for 30, 45 or 90 days, and the price of these is suburb-dependant, as each suburb has its own degree of popularity. An upgrade in Bondi, NSW will generally cost more than in an outer suburb of Alice Springs, NT as an example.
If you need the best possible exposure for the listing of your property, listing on Domain.com.au should be a part of your online strategy, we can help you do this.
We have Domain as just one of the many sites as part of our packages because we know that it brings the best exposure for property, both sales and rentals.  Domain is part of the Domain Group which includes as part of its marketing, Allhomes and CommercialRealestate.com.au. If you are needing to sell or rent your residential or commercial property, it is significantly important to be listed on their site.
When you are listed on Domain,  you will receive all of your enquiries directly via text message and email.  Buyers and property owners alike can also avail themselves of much information about the property market via news feeds and media-related research they can access.  Domain is also unique in that it draws a large audience that only uses their site when looking for property.
You can list your property as a standard listing 'until you sell',  no time limit with the added bonus of being able to upgrade your listing to one of its three-tiered levels, all graded by prominence depending on the price you wish to pay.  Pricing comes in at more affordable prices than with REA so if you would like to know what this would be,  you can contact us and provide your suburb we will source the quotes for you. It's good to know it is there if you need it.
You can edit your listing any time and only once, meaning you don't need to log in the several sites you are advertised on to change it over and over.  Your Domain listing will remain online until it sells, giving you complete control the whole time up until you sell or lease your property.
You can advertise on Domain.com.au independently as opposed to REA which only allows agency listings.  For the same cost of a single domain listing, For Sale By Owner provides you with 8 other sites including REA which makes it the number one reason to list on their site to have access to this incredible platform which gives you the two most visited real estate site Australia-wide.