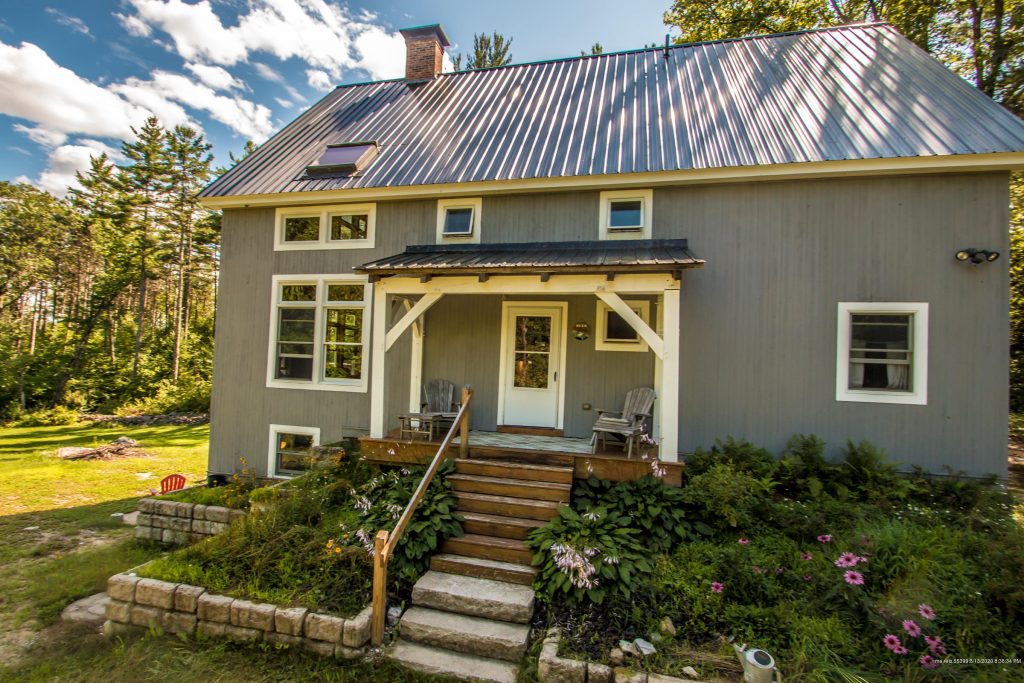 Ads for properties that have been on the market for months have two things in common: they are not convincing and do not make it clear that the desires of the consumer are understood. 
If these missing items slow down the process of the sale, they can set back real estate agents. Housing demand is increasing, and houses are selling at a faster rate. Make sure you also research realestate.com.au listing fees.

Selling properties quickly means doing more than just writing pretty details and sharing nice pictures: the advertisements have to cut to the heart of the needs of buyers. You can easily articulate what's most important to them and grab their interest in a meaningful way when you understand customers.

Below, we have discussed the six best ways to draw and illustrate what is most important to buyers when you are making great advertisements that sell properties quickly.
1. Start With Questions
Some ads stand out as gold ads because they get people to stop thinking. They also work because they are easy to identify and respond to. When using this technique, your questions must reflect your ideal customer experiences with obvious pain points. Deep questions don't work and individuals will put off thinking about it because they think it's going to take too much time away. They say they're going to come back to it but it might never happen.
A few things to remember while writing real estate advertisements:

You'll need to do a bit of testing to identify appropriate pain points. Ok, here's how.
* Post a poll to vote for your Facebook followers. Base the questions on preliminary information and use the findings to confirm if the data is true.

* Follow real estate forums to hear your target audience's input in real-time. To find out more detail, ask questions and engage with other users to dig deeper.

* Submit surveys to your current customers' contact list. You've established a relationship with them already, so use it to get to the heart of their issues.

To find the top four or five issues your target group has, count the data you gather and then convert them into questions.
For instance, if your target audience is concerned about price and affordability, ask such questions as:

* Ready for big savings on your next home?

* In less than six months, do you want the key to your dream home?
* Did you know that by doing this one thing, you can save thousands?
Make sure that your ad promises to follow through with the details. Conversions are more relevant than clicks, note.
2. Segregate The Market And Write Advertisements Unique To Each Audience 
You're appealing to a wide variety of buyers with so many homes on the market. Everyone is searching for something unique to their needs and budget, whether they're condos, single-family homes or big million-dollar properties. These diverse classes of buyers with different criteria are classified as buyer personas. Chances are, there are several different buyer personas in your target audience.
That is why, with a blanket marketing campaign that treats everybody the same, you can't get away. Instead, use the various advertisements to talk directly to the pain points and needs of each section.
Only a few tips to remember:
To reach a wide variety of customers, segment the existing list of customers based on demographics, desires, timing sales (now, in three months, etc.). If you are making advertisements for Facebook, when you create your ad package, you can segment your target audience. You may send different ads to different groups that way. Here are some ideas from the section to get you started.

* Gender, revenue and expenditure. Use this to build ads which speak to your audience's demographics.

* Neighborhoods of choice. If consumers are interested in particular neighbourhoods, you can customise advertisements for these.

* Phase of the method of purchase. This will help you build advertising based on whether people are just starting their quest or a little further along.
Come up with five or six main segments based on mutual features, needs and expectations. Offer each segment a name to monitor the advertising you make for them and the advertising results easily.

3. Keep It Short And Concise

Facebook admits that it's running out of places to put advertisements, which means that your ad is always in the same location vying for attention in a sea of advertisements. For example, users are so often exposed to advertisements in their Facebook News Feed that Facebook has made adjustments in an attempt to minimise "ad load." This move means your advertisements need to provide the essential details you want customers to know — but with fewer words.
One way to advertise on realestate.com.au without agent and get your advertising noticed is to use a couple of words to lead with your most convincing results. Experiments have shown that "five words are the ideal headline length," but that's not always valid, so try it for yourself.
This ad is not only short and nice, but it also shows the views of Mt. Rainier and Lake Washington. For the right customers, this is useful data.
Only a few tips to remember:
* Lead with the most important points that your audience can understand or a guide. For instance, if an unpopular neighbourhood with inexpensive houses gets a new, on-demand amenity — like a new retail or community centre — add it to the ad to attract attention.

* In some humour, include. This is largely based on your audience, so use this only when it's necessary.
* Use bold to stress crucial points in your commercial. Don't go overboard with this and do it boldly. Since you don't use a lot of text, a few bold words mean something to the viewer.

Battle the temptation to provide a lot of content included. Let the few words you pick speak to your importance and invite people to click and find out more.

Please see Part 2 of this article for the last 3 points.